Welcome to our Home, Port de Sóller!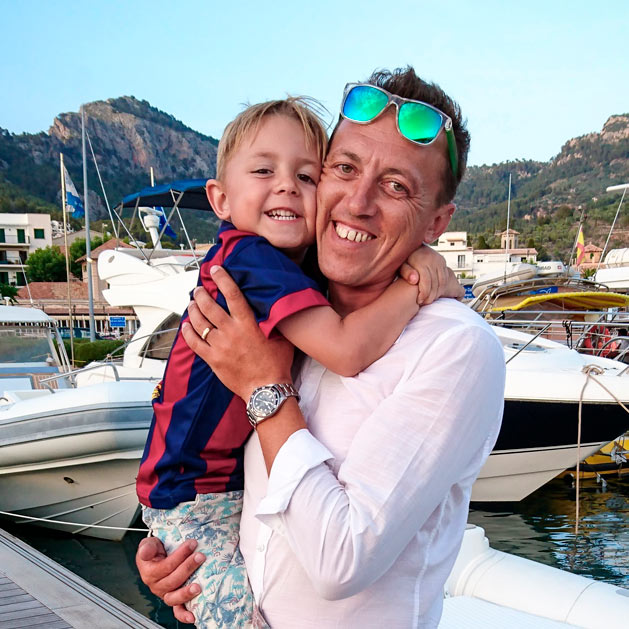 Dear friend,
Welcome to the MaksyBoats blog. Keep reading!
Here you will find the best tips and tricks to make the most of your stay in Mallorca: our favourite restaurants, secret places to discover on board your rental boat, best things do and see, local festivals and events, and much more!
Do not forget to subscribe to MaksyBoats to not miss anything!
Pavlo, MaksyBoats company head
From Port de Sóller, on board your rental boat, you can get to some restaurants that are located in prime locations on the North Coast of Mallorca, such as Na Foradada or Cala Deià. Discover them, and complete your day at sea with an unforgettable gastronomic experience.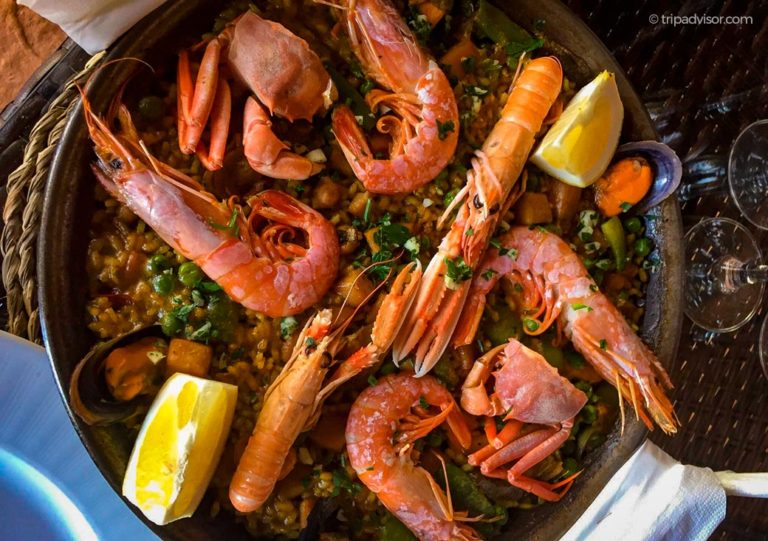 As usual in our blog, today we want to talk about one of our favorite restaurants in the North Coast
Read More »
Join the MaksyBoats community, and receive the best suggestions for your visit to Mallorca, our recommendations and best offers!
Things to Do in Mallorca & Port de Sóller
We have been living in Port de Sóller for years, so we can recommend the best things to do, so you can enjoy not only by sea, but by land and … air!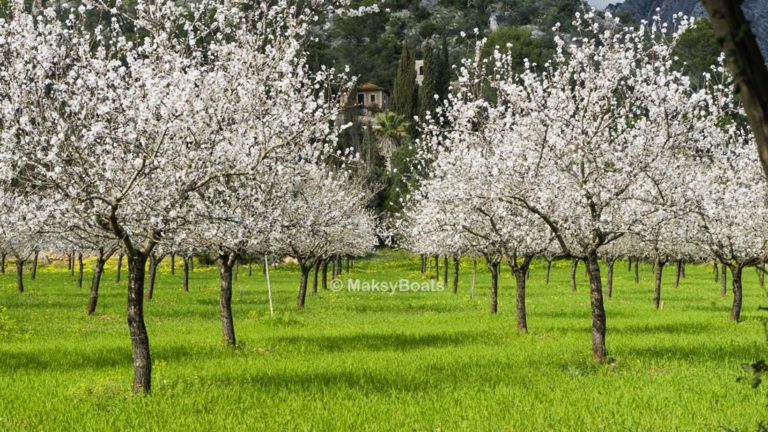 With the arrival of the month of February, the fields of Mallorca undergo a beautiful transformation. The natural spectacle of
Read More »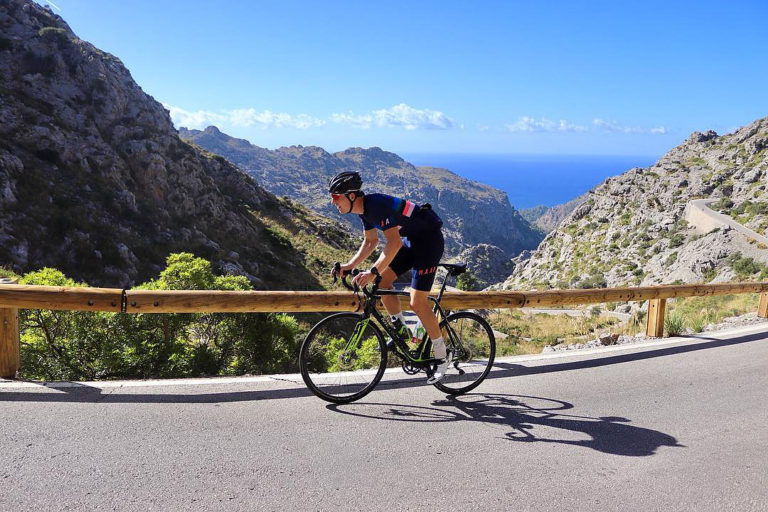 By land, sea and air. Under water, over water. Going into caves (the most famous, those of the Drach, as
Read More »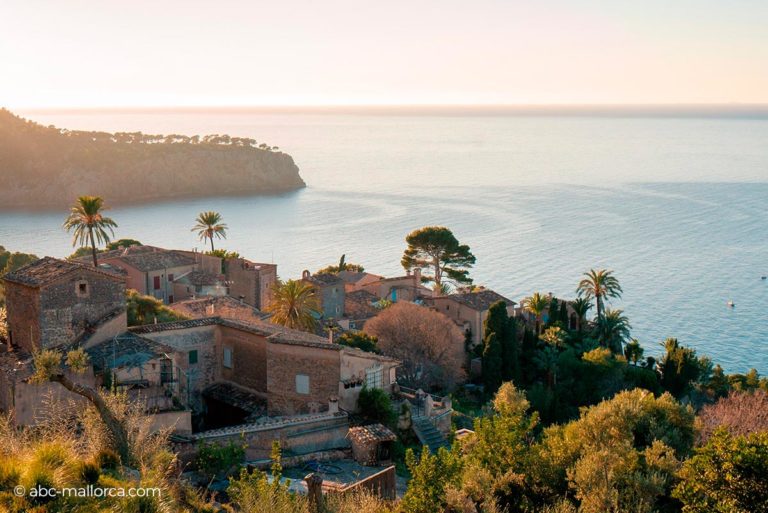 Instagram has become one of the best sources of inspiration when planning a trip or discovering charming places to visit
Read More »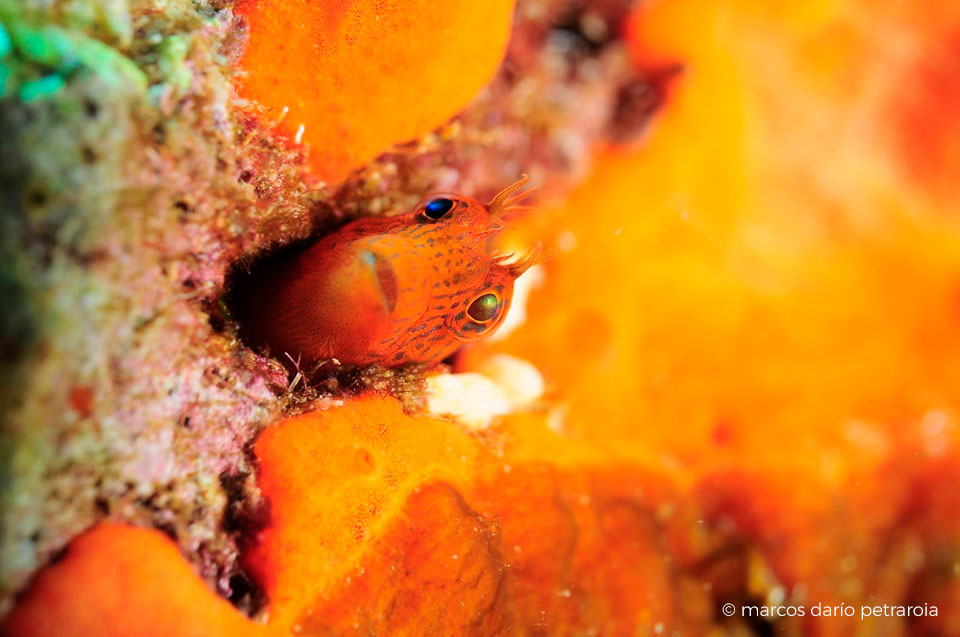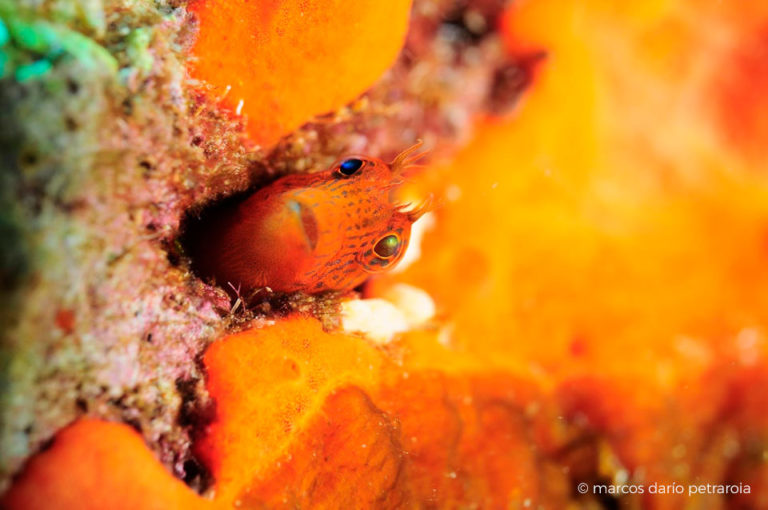 Underwater photography by Marcos Darío Petraroia Today we have the pleasure of having a guest artist on the MaksyBoats blog:
Read More »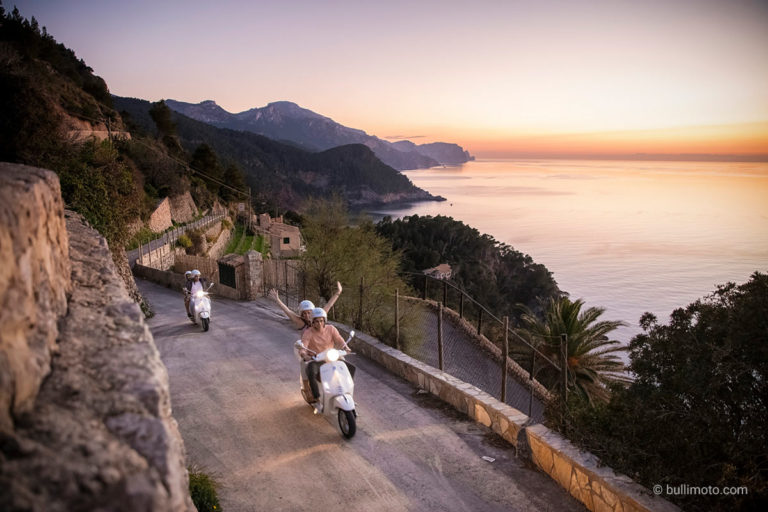 Mallorca has many incredible places to visit, and not all are accessible by sea. One of the most spectacular areas
Read More »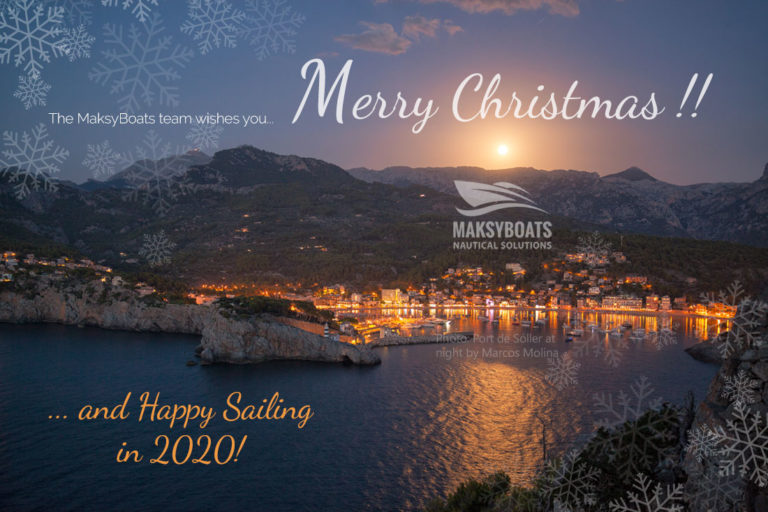 There are only a few days left to say goodbye to the year 2019 and the MaksyBoats team wants to
Read More »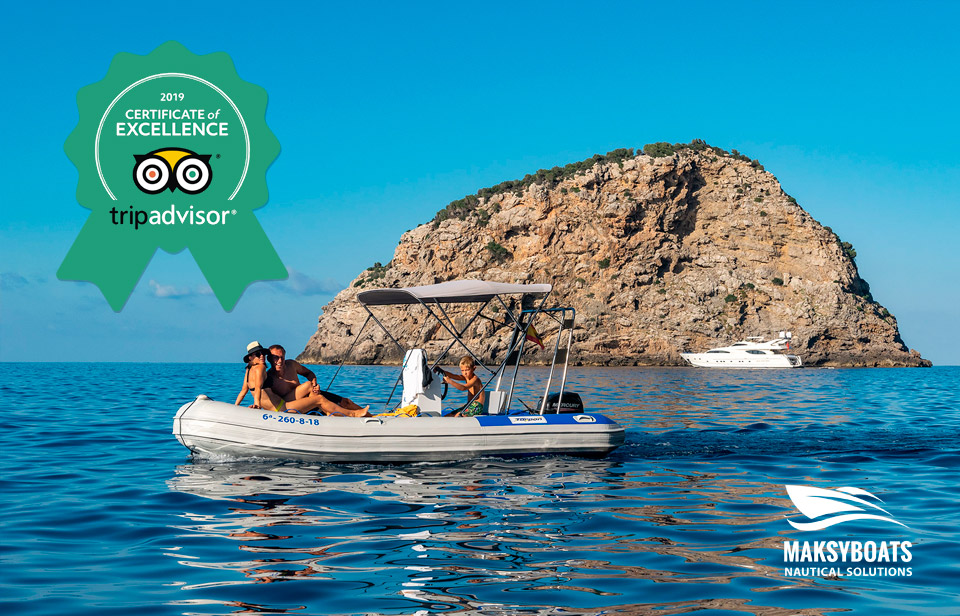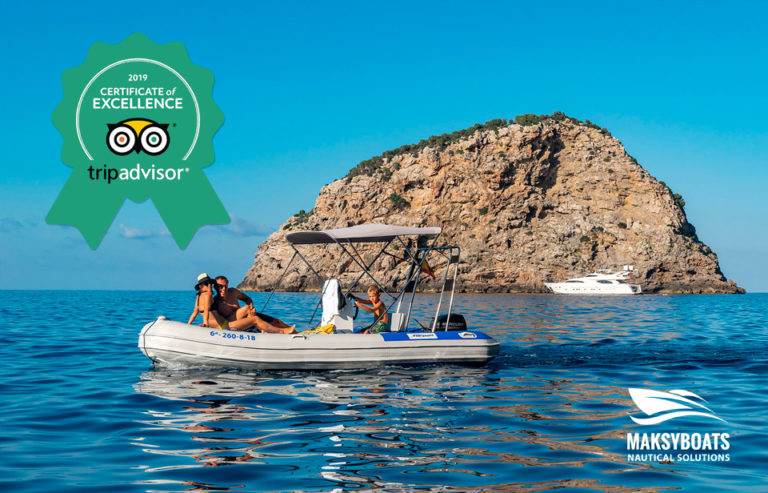 In 2016, a group of professionals from the nautical world, headed by Pavlo Myzynchuk, decided to start up a small
Read More »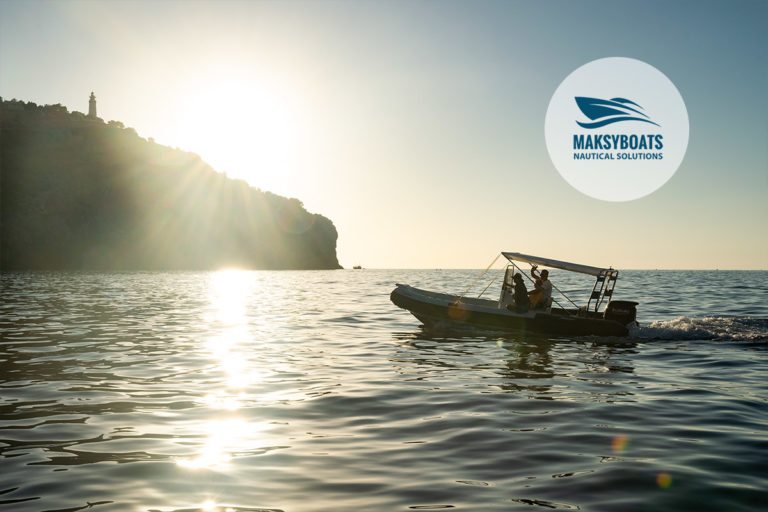 After enjoying a well-deserved Christmas vacation with our family and friends, the MaksyBoats team has already started working for you.
Read More »