We are specialists in making you Happy
Maksyboats is a young company created by professionals with over 15 years experience in the nautical sector. We have a large fleet of boats for hire in Mallorca with different features. We can meet any need, from small RIB motor boats, to sailing or yacht charters over 20 meters. We also buy and sell boats.
Rib Tarpon 470 Luxe

  Available For Rent all year round
Rigid inflatable boat, no license needed, for up to 8 people and a superb Mercury 15 HP outboard engine. Available for rent in Port de Sóller.
Rib Sport

  Available For Rent all year round
Rigid inflatable boat, no license needed, for up to 6 people and a 15 HP outboard engine. Available for rent in Port de Sóller.
We rented a simple little boat. There were 4 of us. It worked. We got a great intro, everything efficient, great service, friendly and absolutely no sense we were getting ripped off as can happen in this industry. 100% positive recommendation. Would go back tomorrow.
scottpoynton
Gingins, Switzerland
We rented an 8 person boat without a license for 4 adults and 4 children and had an amazing 4 hours exploring the coast and snorkelling in turquoise coves. Pavlo was super nice to deal with encouraged everyone to "relax and enjoy".
gillsabill
Dublin, Ireland
Video: Boats for Rent overview
Discover our fleet of charter boats, with or without a license. We add new boats to our fleet often, do not hesitate to contact us for any question.
Discover the Unknown Mallorca
Start your adventure in Port de Sóller and discover fantastic places like Cala Deià, Na Foradada, S'Illeta ... You can swim and dive in transparent waters, discover hidden coves, enter in dark caves, jump from the top of rocks and sail with The sunset ... can you think of a better plan?
Our Locations
We are specialists in boat rentals and nautical charters in Mallorca, and we operate from different ports. Our base is located in Port de Sóller, but we also offer our services in Palma de Mallorca, Port d'Alcudia, Port d'Andratx, Port Adriano and more.
Port de Sóller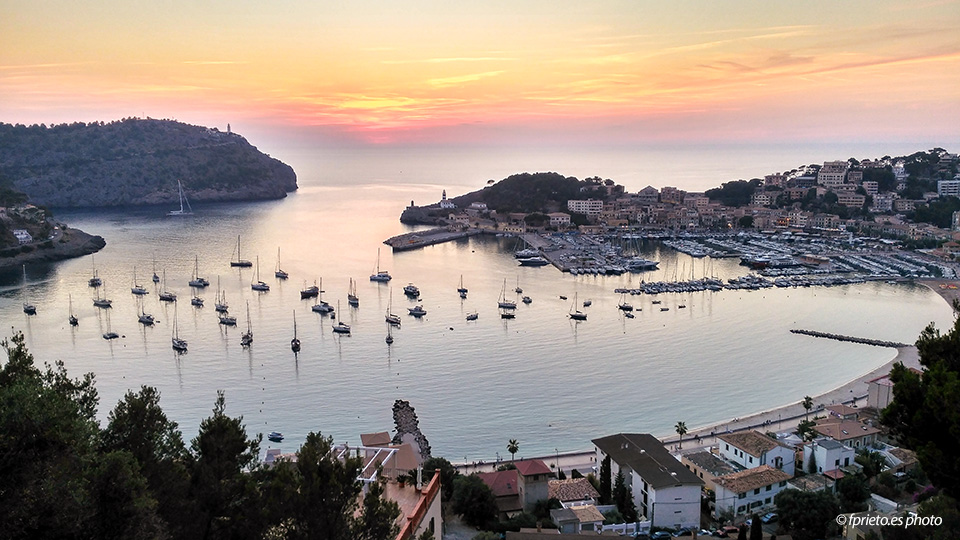 Our main location is located in Port de Sóller. There is no better place as a starting point for boat routes, that's why we chose this location for our base.
Port d'Andratx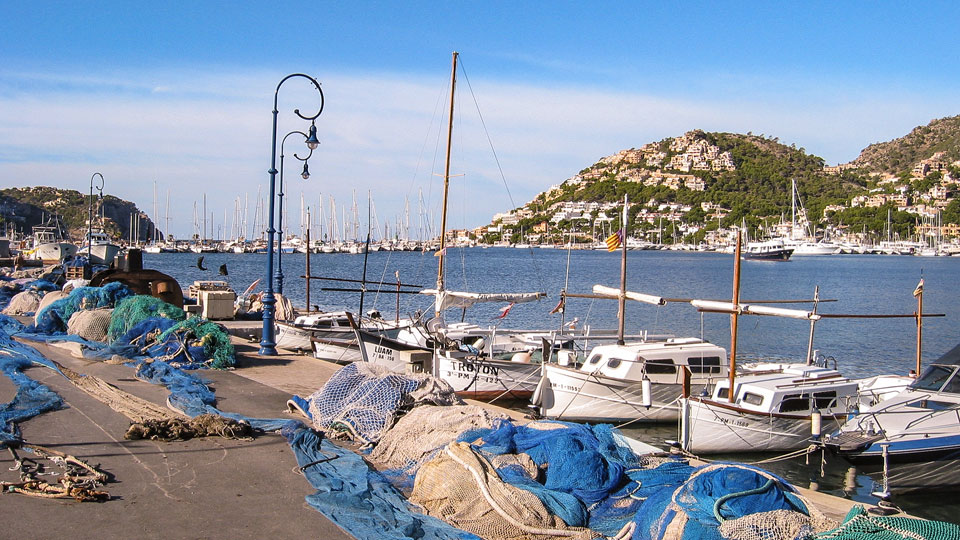 Port d'Andratx is a natural harbor of Mallorca, located in the north-west part of the island, at the beginning of Serra de Tramuntana mountain range.
Port d'Alcúdia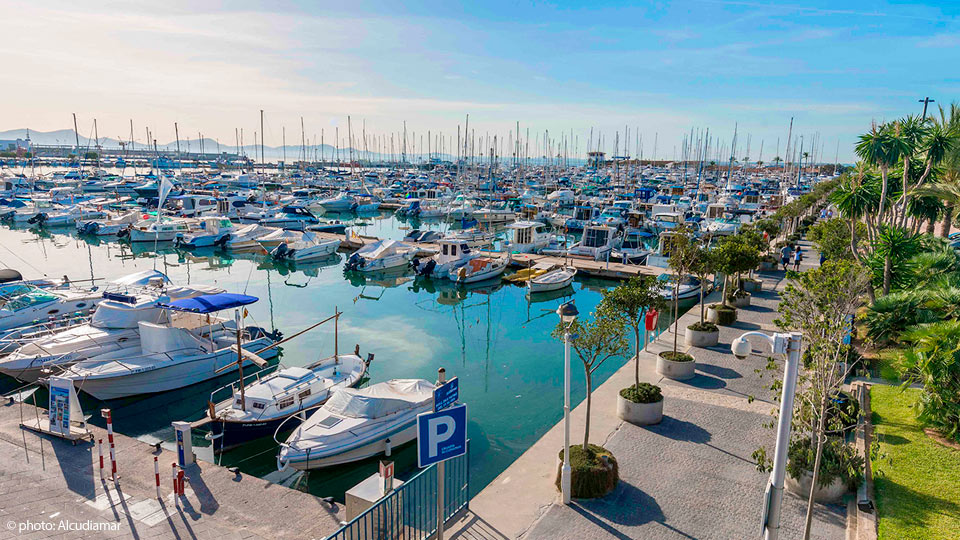 Port d'Alcúdia is a located on the north of Mallorca, in the Bay of Alcudia. Port d'Alcúdia is a traditional harbor and place for summer holidays in Mallorca.
Contact us
+34 699 27 01 42
Dock #3, Port de Sóller, Mallorca (Balearic Islands)
More about us
MaksyBoats is a company dedicated to nautical sector in Mallorca. A young company but with 15 years of experience in nautical and super yachts. We have a wide variety of boats for hire and charters in Mallorca, ready to satisfy all the needs of our customers. We are in a privileged location, in the heart of the Serra de Tramuntana, Mallorca, the only natural port on the north coast of the island: Port de Sóller.
Passion for the sea and desire to enjoy with family are some of the things that we want to share with our guests. Boats that do not require nautical certification can perform test output. The customer is allowed to navigate for approximately 10 minutes and if he is not comfortable or safe, he returns and money is returned.
All boats have full insurance with franchise. For this reason a security deposit is required. The deposit is returned once the boat has returned to the port without damage and with all the original material. On skippered boats no deposit is required.
Languages we speak:
English
Spanish
Ukrainian
Russian
Rent a boat in Port de Sóller, Mallorca. Rent a boat with or without license. Sailig boats charter. Boat storage for winter. We are proud to offer you luxury yacths charters in Mallorca. We cover all needs, from small rigid inflatable boats to amazing yachts and sailing boats. MaksyBoats, created to enjoy.