Welcome to our Home, Port de Sóller!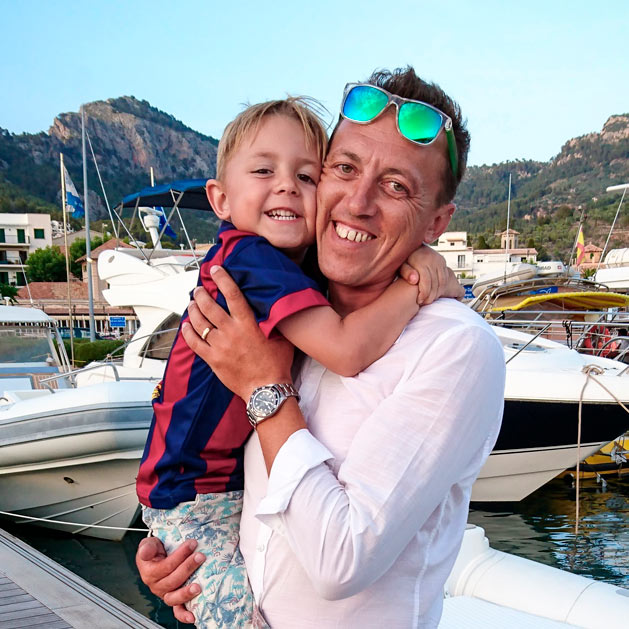 Dear friend,
In our blog we give you the best tips and tricks to make the most of your stay in Mallorca: the best restaurants, secret places to discover on board your rental boat, parties and events, and much more!
Do not forget to subscribe to MaksyBoats to not miss anything!
Pavlo, MaksyBoats company head
From Port de Sóller, on board your rental boat, you can get to some restaurants that are located in prime locations on the North Coast of Mallorca, such as Na Foradada or Cala Deià. Discover them, and complete your day at sea with an unforgettable gastronomic experience.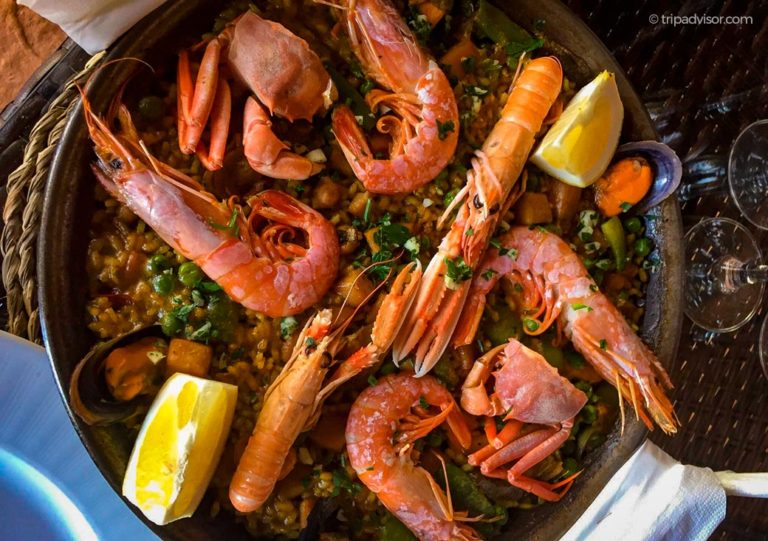 As usual in our blog, today we want to talk about one of our favorite restaurants in the North Coast
Read More »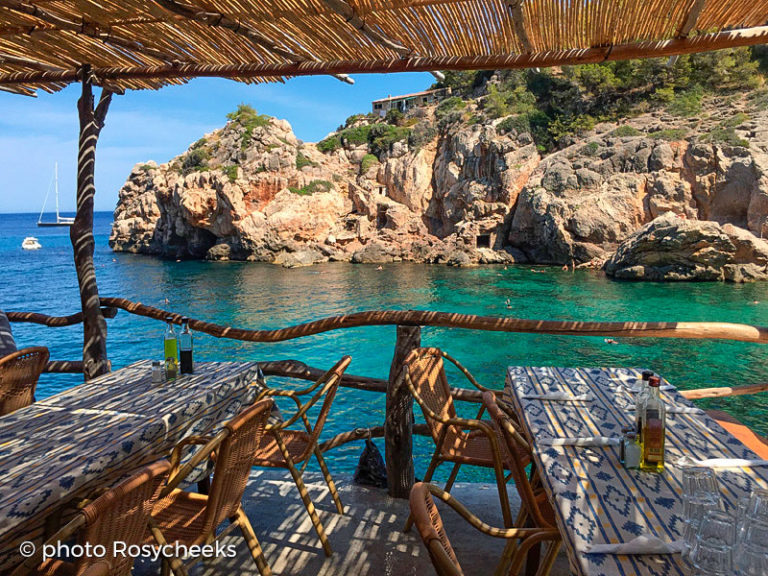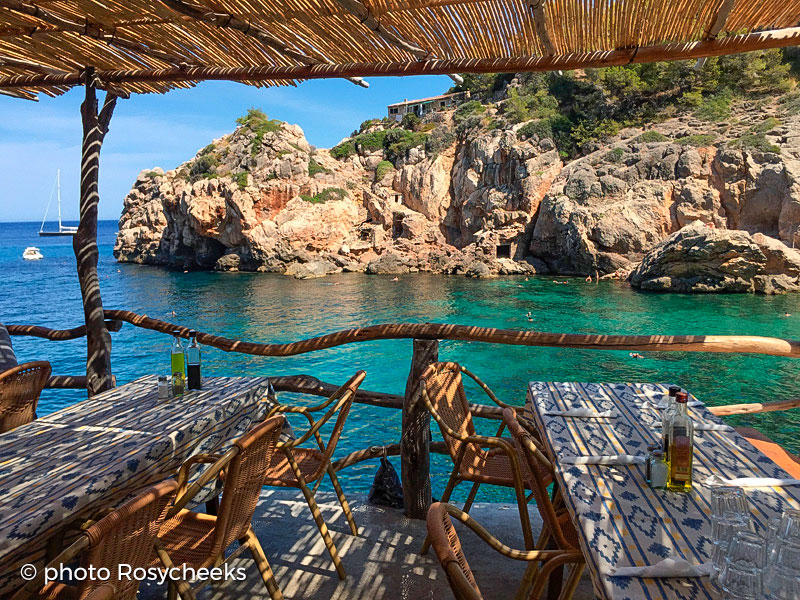 Today we want to tell you about a fantastic restaurant that we can access by sea, in just half an
Read More »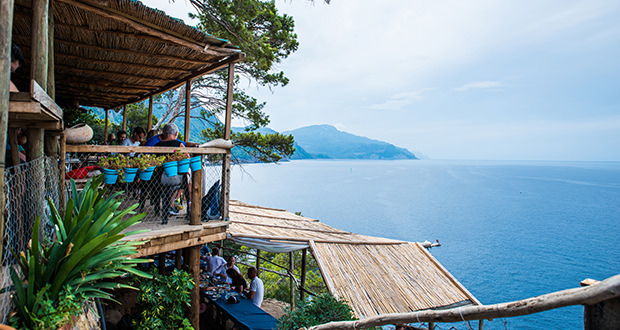 There are many special restaurants in Mallorca. But only a few have something that makes them unique: their access only
Read More »
Join the MaksyBoats community, and receive the best suggestions for your visit to Mallorca, our recommendations and best offers!
Things to Do in Port de Sóller
We have been living in Port de Sóller for years, so we can recommend the best things to do, so you can enjoy not only by sea, but by land and … air!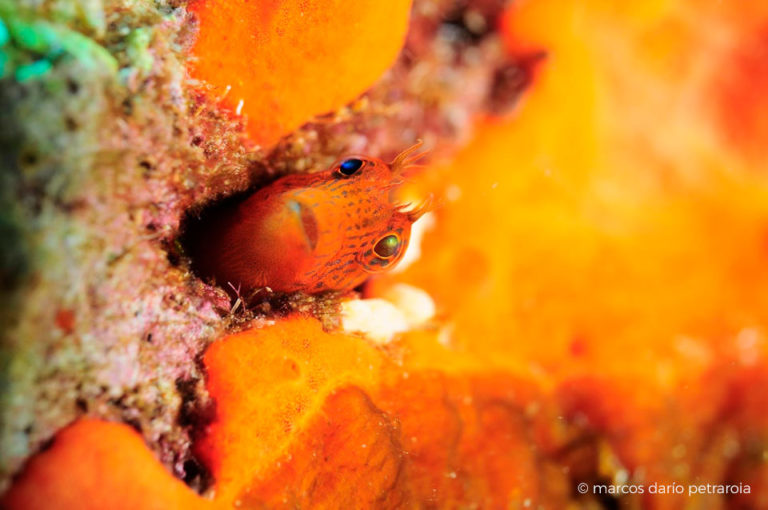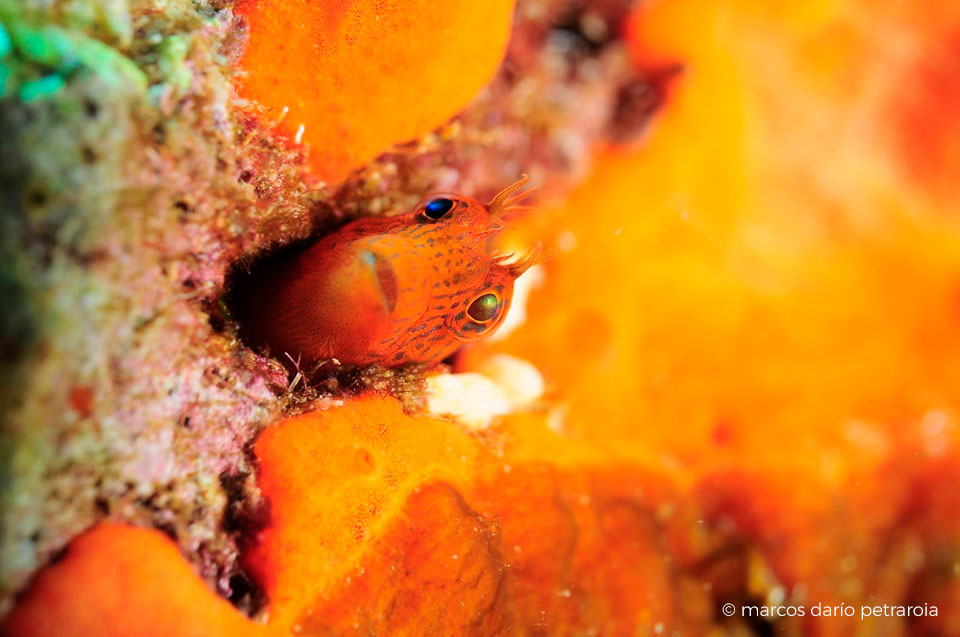 Underwater photography by Marcos Darío Petraroia Today we have the pleasure of having a guest artist on the MaksyBoats blog:
Read More »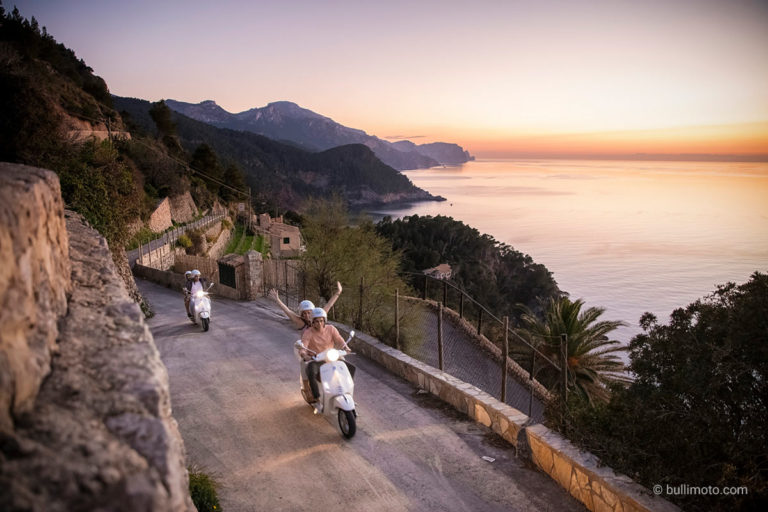 Mallorca has many incredible places to visit, and not all are accessible by sea. One of the most spectacular areas
Read More »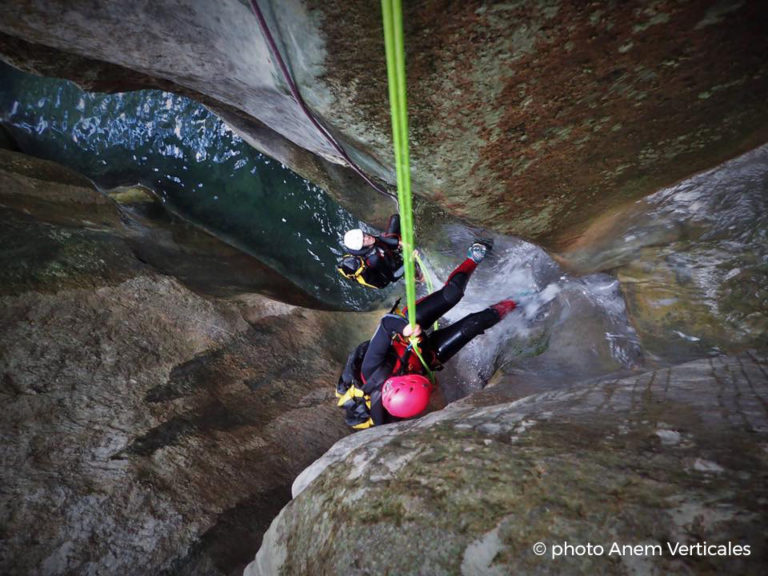 Serra de Tramuntana Mountain Range, in Mallorca, is famous for its amazing hiking trails, such as the Barranc de Biniaraix
Read More »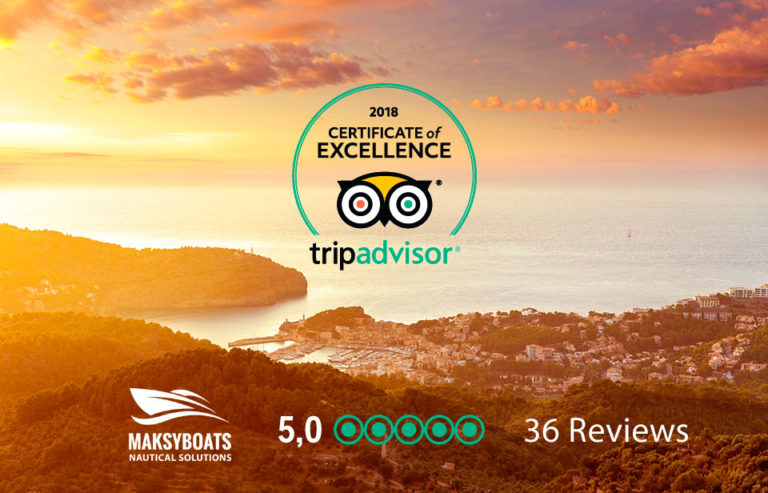 We are very pleased to announce that MaksyBoats has just received the 2018 Certificate of Excellence, awarded by the prestigious
Read More »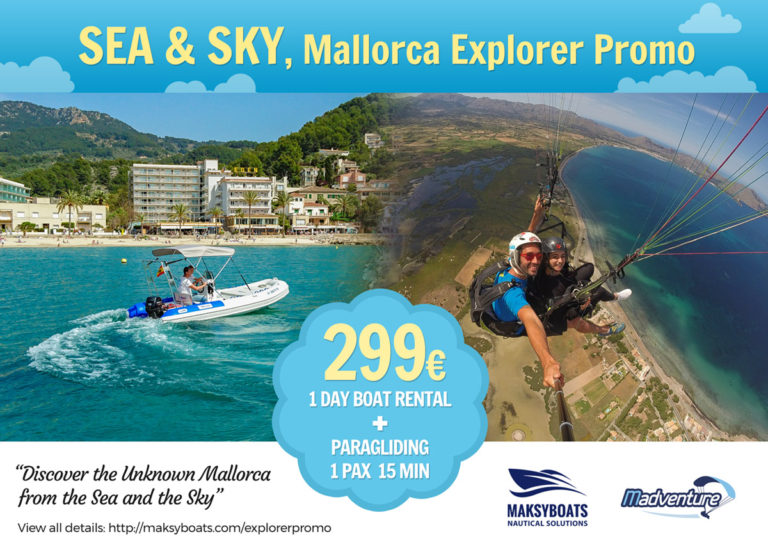 🇬🇧 English  |  🇪🇸 Español MaksyBoats, in collaboration with Madventure Mallorca, brings you a special promotion for the month of May. We want
Read More »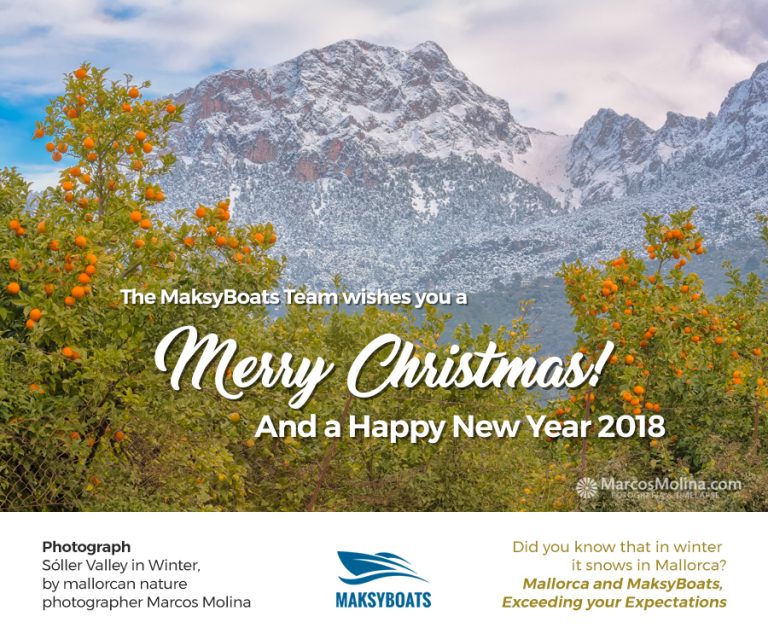 With our best wishes The MaksyBoats team wishes you a very happy Christmas holidays to all our customers and friends,
Read More »